Documents are moving to a more fluid, componentized structure that are part of a larger, dynamic knowledge ecosystem. This means organizations need to think bigger about all their information.

Applications come and go, but data persists. Organizations need to move to a data-driven approach that takes structure and metadata seriously. It's about interconnected, knowledge-enriched, contextualized data understanding that goes beyond monolithic legacy systems. Only with a data-first approach can any organization hope to drive real business results.

Join Shinydocs CEO Jason Cassidy and guest speaker Cheryl McKinnon from Forrester as they discuss the future of intelligent Content Services and the move to true, enterprise-wide knowledge management.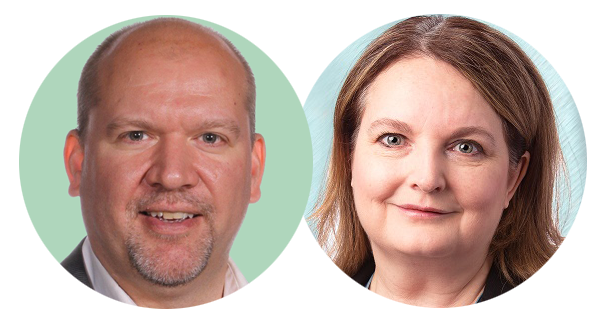 Renewed Investment in Knowledge Management
Forrester clients have shown rising interest in "federated" approaches to finding, describing, and managing content to transcend the barriers of siloed systems. Vendors such as Shinydocs offer common interfaces to manage the search, metadata, and lifecycle management that integrate with many common repositories.

Turn Your Data into a Valuable Asset
Companies often focus on ensuring document security and protection. Compliance is critical, but it's also important to move beyond that limited view to evaluate what value you can extract from the data.

The Future of Documents in the Enterprise
In the future, documents will be more fluid, componentized, and structured to separate underlying information from its presentation. A strong metadata-first strategy must replace the folders as an organizing principle and become a foundation for automation and AI.